Last weekend marked another DST change to Summer time in NSW.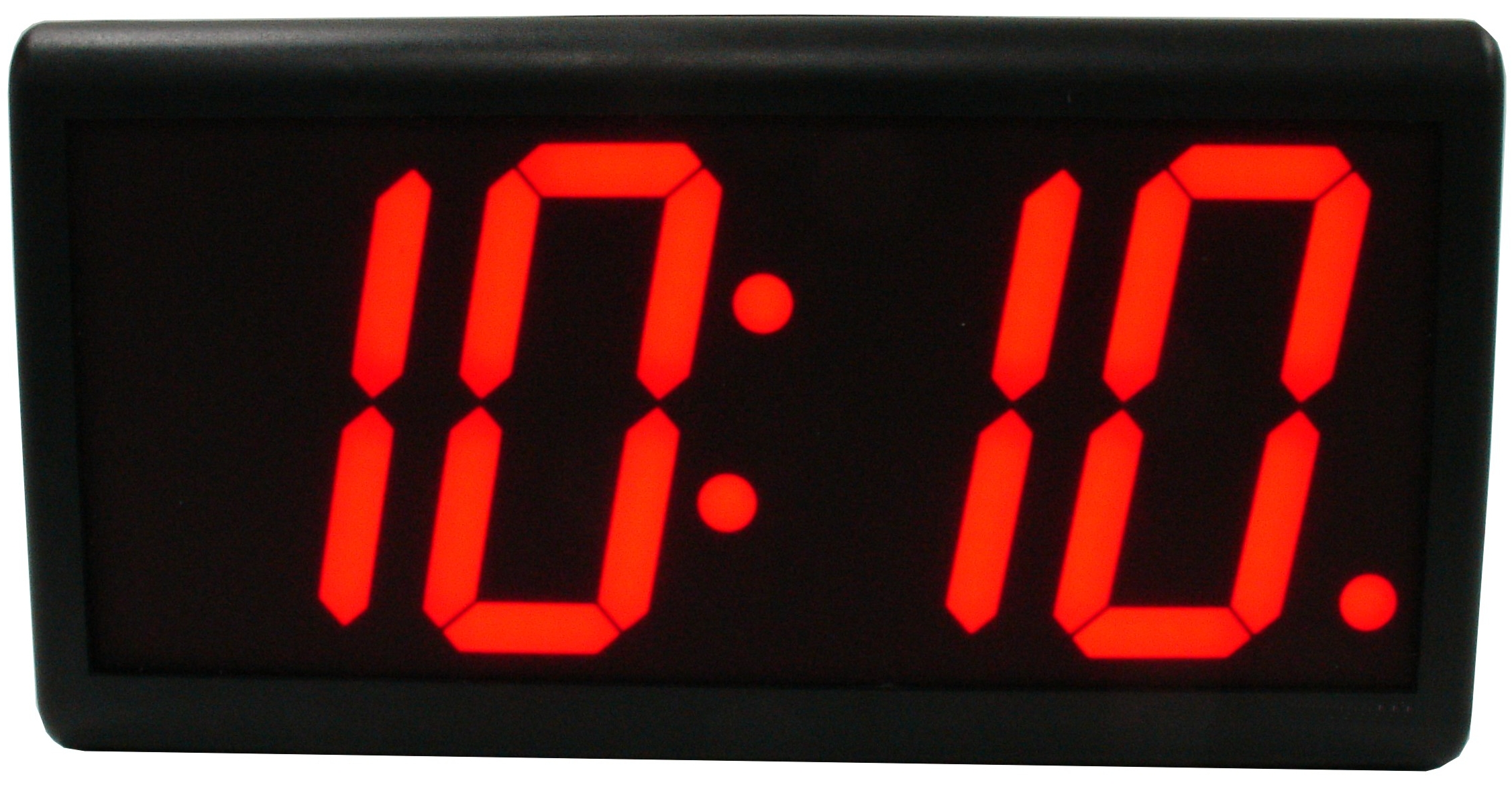 If you own or run a business with multiple clocks to change, it no longer has to be time consuming and costly.
Manual clock time changes can be a thing of the past with with the huge range of high precision digital, WiFi and radio controlled clocks from BRG Precision Products. www.brgprecision.com.au
Automatic DST changes
High precision clocks will keep time to 1 second in 20 years
Radio and WiFi are always on time via connection to a time server
Analogue clocks have a battery life of 10 years.
Please call us on 02 4861 7265 and we can run through all the best options for you and your business.