Did you wonder why there is an adjustment screw at the back of all Barometers?
The adjustment screw on the back of a barometer is there so you can adjust your barometer needle to the correct pressure in your location. The barometric pressure on a given day is different depending on your height in relation to sea level.
My favorite weatherstations by far are the Barigo 3026 and the ATF Sputnik.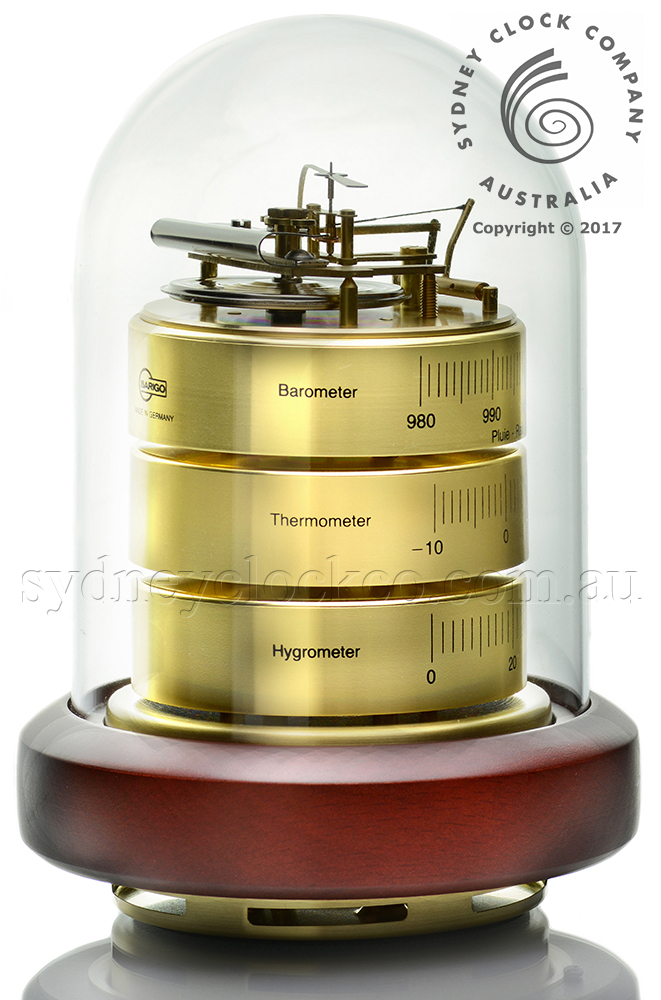 The Barigo 3026 weather station is a neat design with the movement covered by a plexiglass dome.
The Sputnik weather station is a classic design dating back to the Soviet launch of their "Sputnik" ( the world's first artificial satellite) and the start of the "space race" between the USA and the USSR.
Both of these have a Thermometer, Barometer and Hygrometer (relative humidity) making them perfect as a gift.
Whether you are a surfer, sailor or a fisherman, these are great instruments with quality German movements.
A Closer Look at the Barigo Weather Station
If you would like to take a closer look at the Barigo weather station, watch our short video:
&nbsp
Where can I buy a

weather station or barometer in Australia?
Sydney Clock Company has a great range of weather stations that can be shipped anywhere within Australia. Take a look at the weather instrument page on our website.
Contact Us!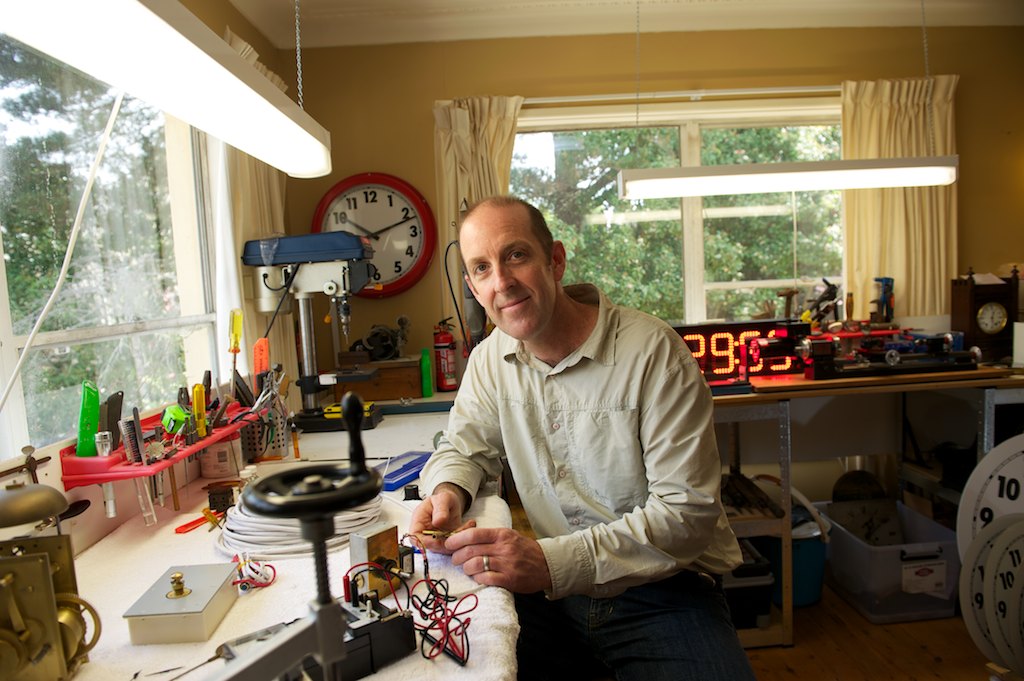 Want to know more about barometers or weather stations? Contact Us