When it comes to repairing and restoring mantle clocks (or any clock for that matter), we have been in the business for over 30 years!
Over that time we have worked on thousands of clocks from a simple carriage clock through to complex chiming and striking mechanisms.
French clocks are a popular type for restoration as the movements can polish up beautifully. French cases are often made from slate or marble as well as different metals that have been gilt.
Cases can be re-gilt, polished and lacquered, or in many cases - the owners like them just as they are!
We can do as much as you require and are always happy to give you a free written quote before carrying out any work.
Clock Repairs/Restorations.........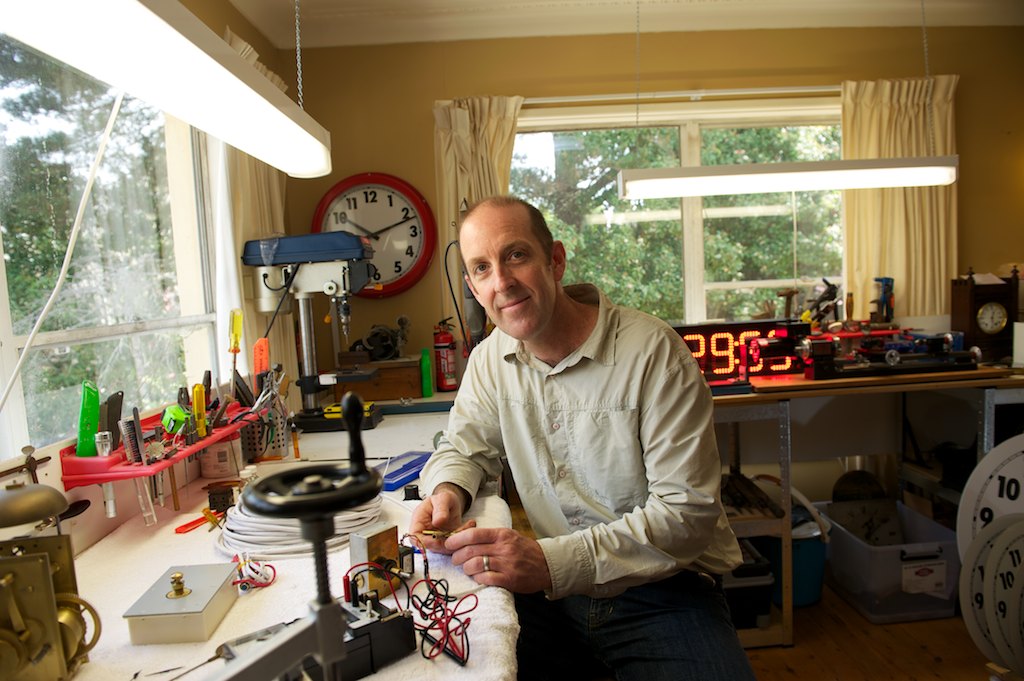 Do you have a mantle clock that needs to be repaired or restored?
With +30 years experience repairing and restoring all kinds of modern and antique clocks - call me now to have a chat about your cuckoo clock repair. Contact Us